Higher pressure ratings,
longer service life
and reduced maintenance.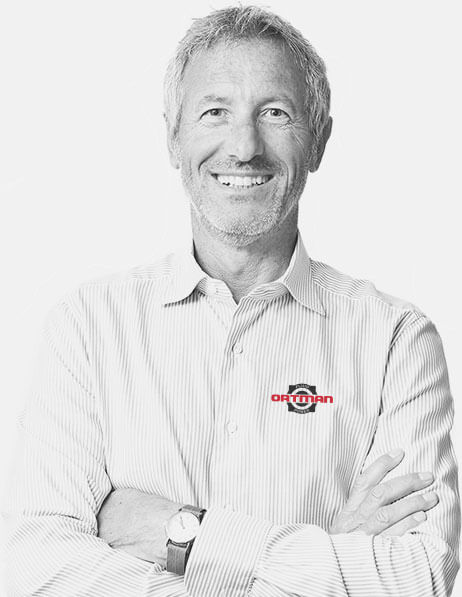 First… and Still the Best!
For 65 years, Ortman Fluid Power has manufactured a variety of hydraulic cylinders, pneumatic cylinders, valve actuators, air-oil intensifying boosters, and oil tanks to meet your linear actuation and pressure boosting needs.
We use state of the art CNC machinery to manufacture each cylinder, valve actuator, booster, and tank component in Quincy, Illinois. This manufacturing process allows for 100% top quality, with a workforce of over 200 years combined experience.
Wherever you are, our coast-to-coast distribution centers is nearby to quickly fill your specific hydraulic and/or pneumatic application needs.
Custom design requirements needed for your actuator applications. Our design team will work with you, using solid model software, to meet your cylinder design requirements.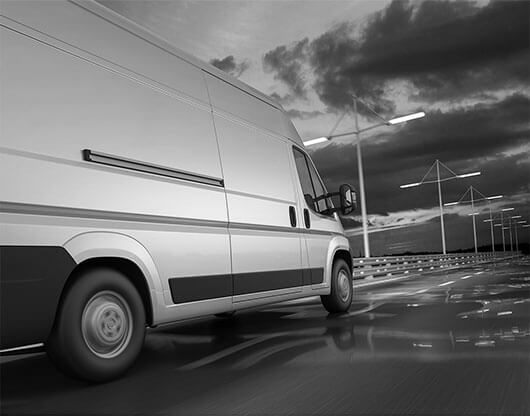 Express One-Day Delivery
In addition to quality, Ortman Fluid Power is dedicated to our Emergency "Red Bore" Order Express one-day delivery service. We understand the consequences of a critical downtime. Our Emergency Order Express enables your Ortman distributor to deliver repair kits within one day. This means that you can count on us for immediate delivery to eliminate a potentially critical downtime situation.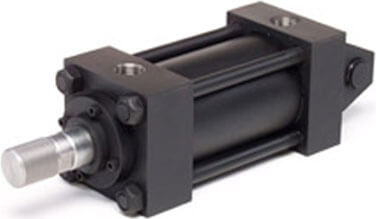 Two Year
Standard Warranty
We believe in the power of the Ortman Quality. This is why we back our cylinders, boosters, and tanks that we make with a two-year warranty against defective material and/or workmanship. We're supplying the industry with prompt customer service, product quality, and pride.